To install Bluetooth Low Energy (BLE) beacons at a property, tap the "Beacons" tab at the bottom of the screen. You will see a window like the screenshot below. If the beacons are registered, they appear as the location where they are installed. If they are not registered, their hardware identifier (MAC address) is shown.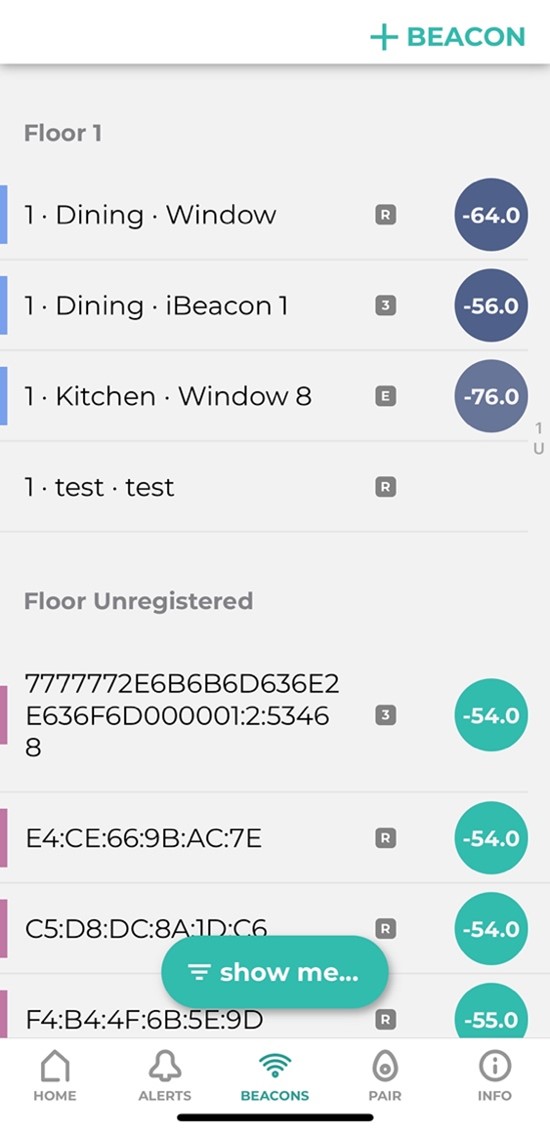 Beacons broadcast in a radius, so the ideal location for a beacon is the exact center of any room it is installed. In most cases, that isn't possible due to the room layout and furniture, so finding a suitable location is key. Testing, scanning, and firing alerts to ensure alert accuracy is paramount when installing beacons. This is why we always recommend that our professional installation technicians survey the property prior to an installation.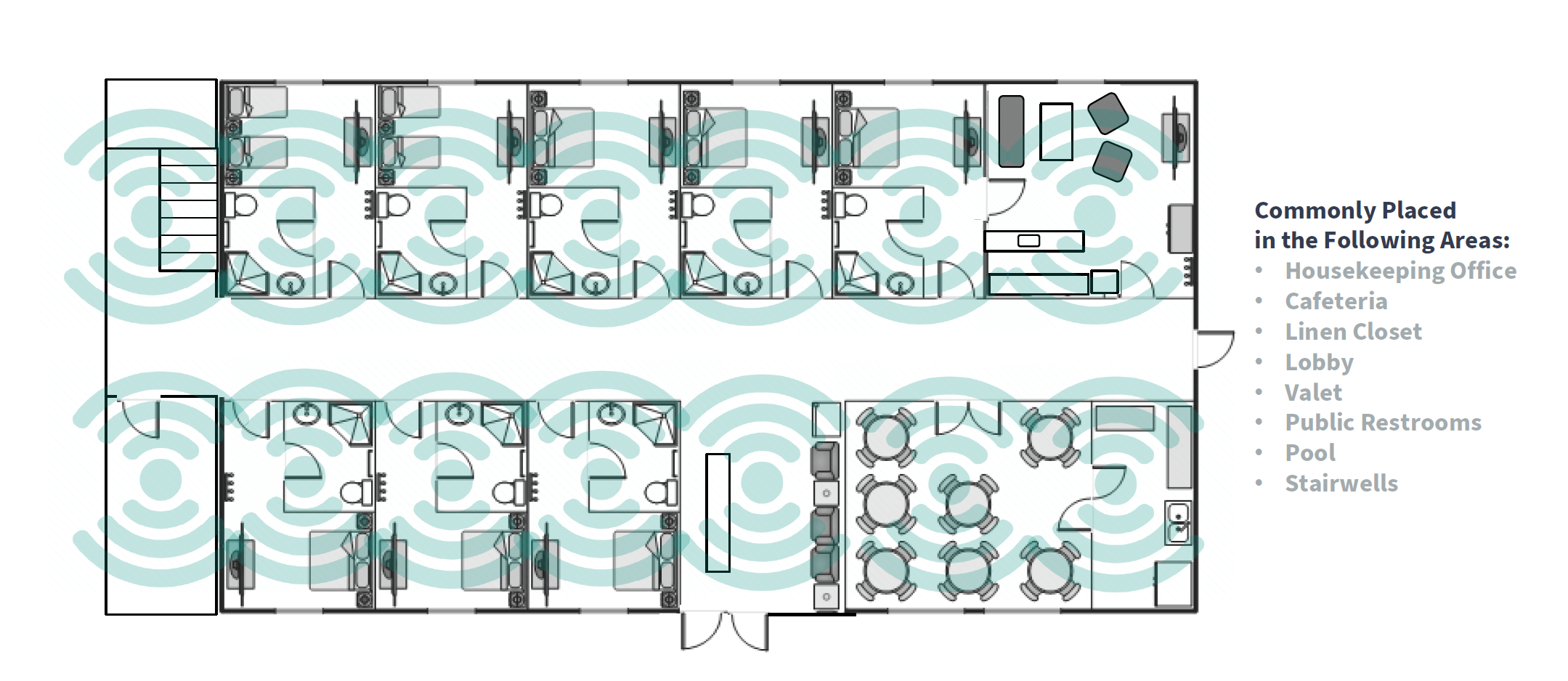 Common examples of beacon placements include closets, sinks, bedframe, cabinets, and dressers. While not required, it is recommended to keep the beacon out of site from the guests so it does not disturb their experience in the room.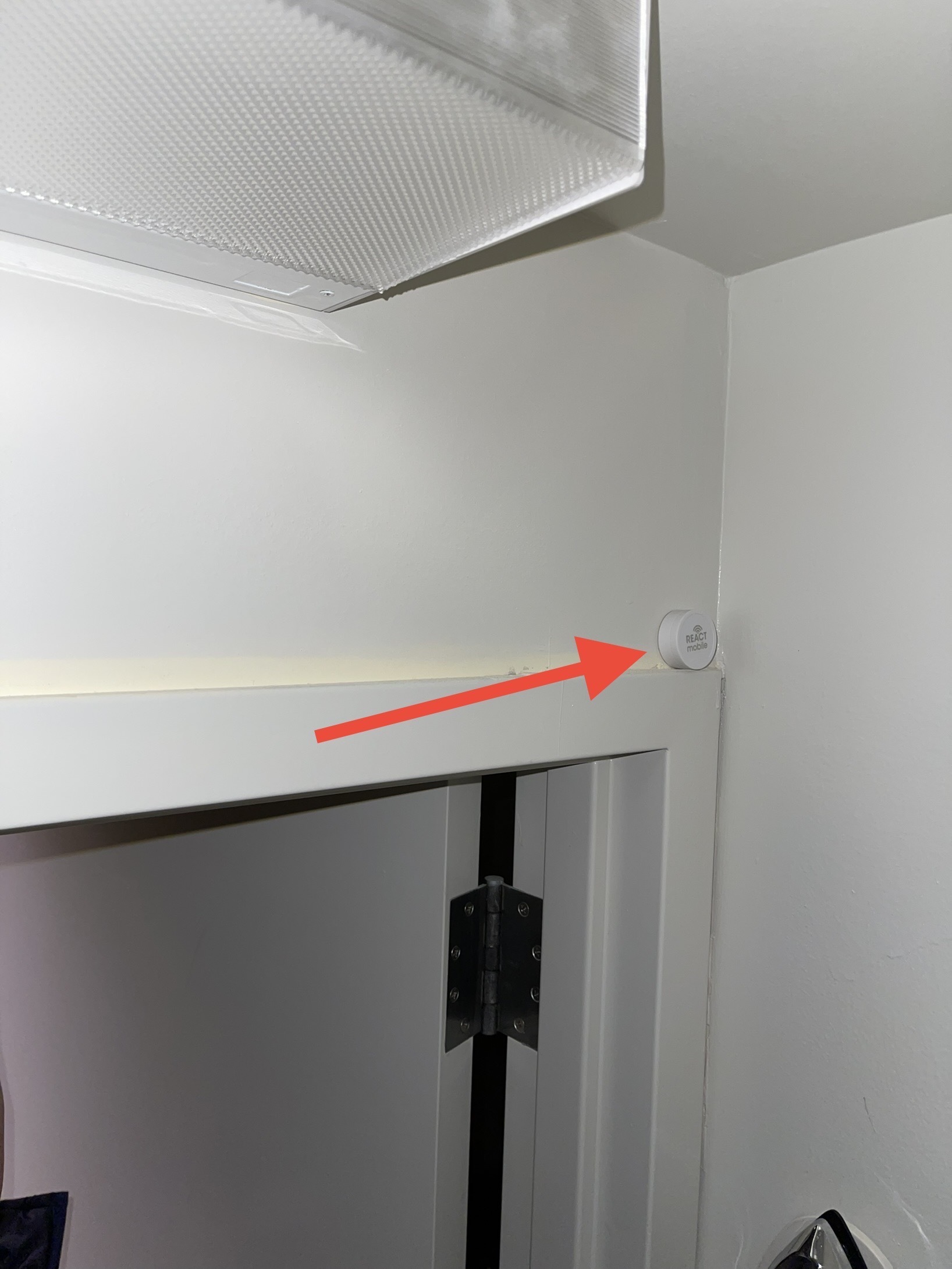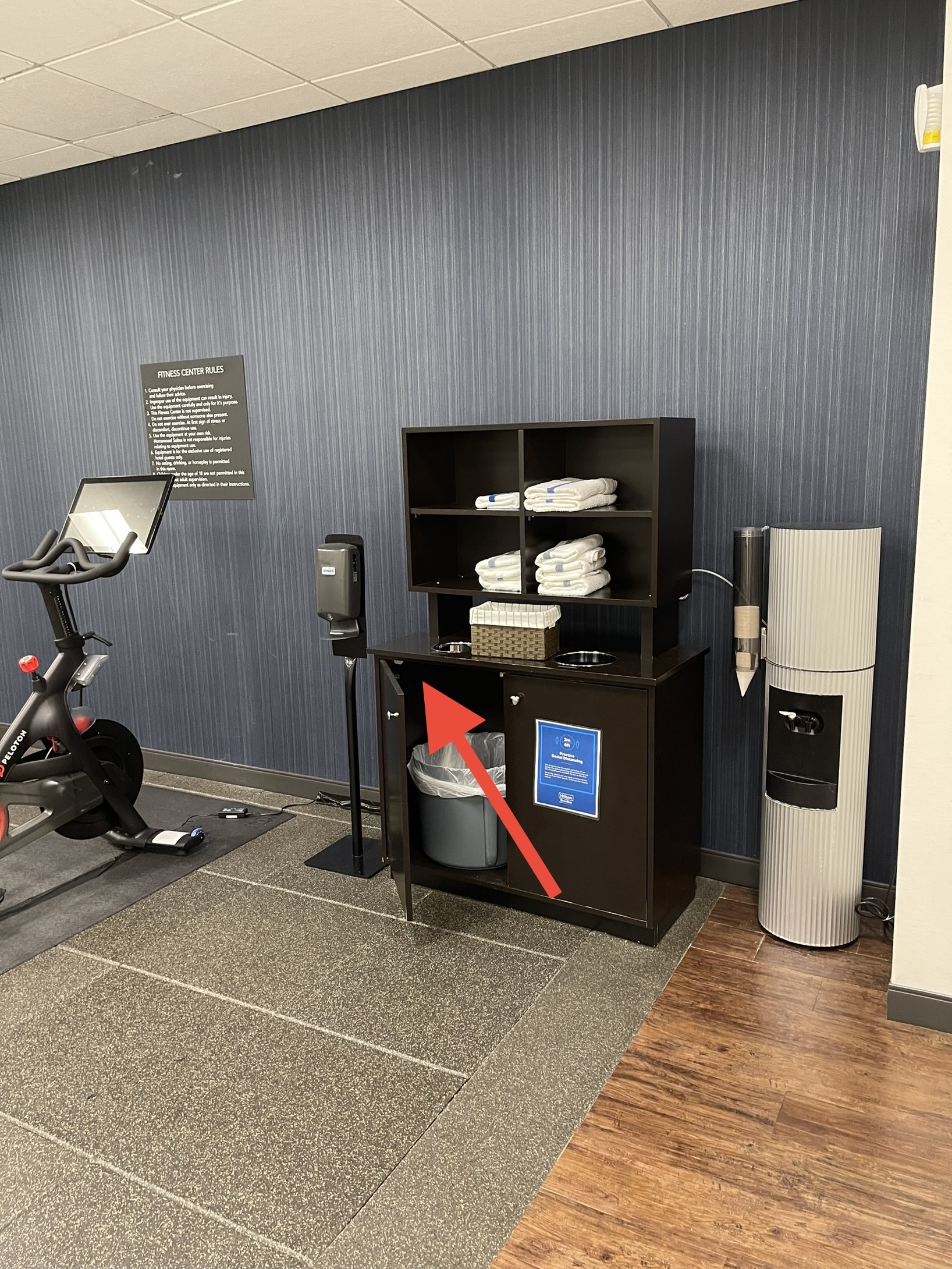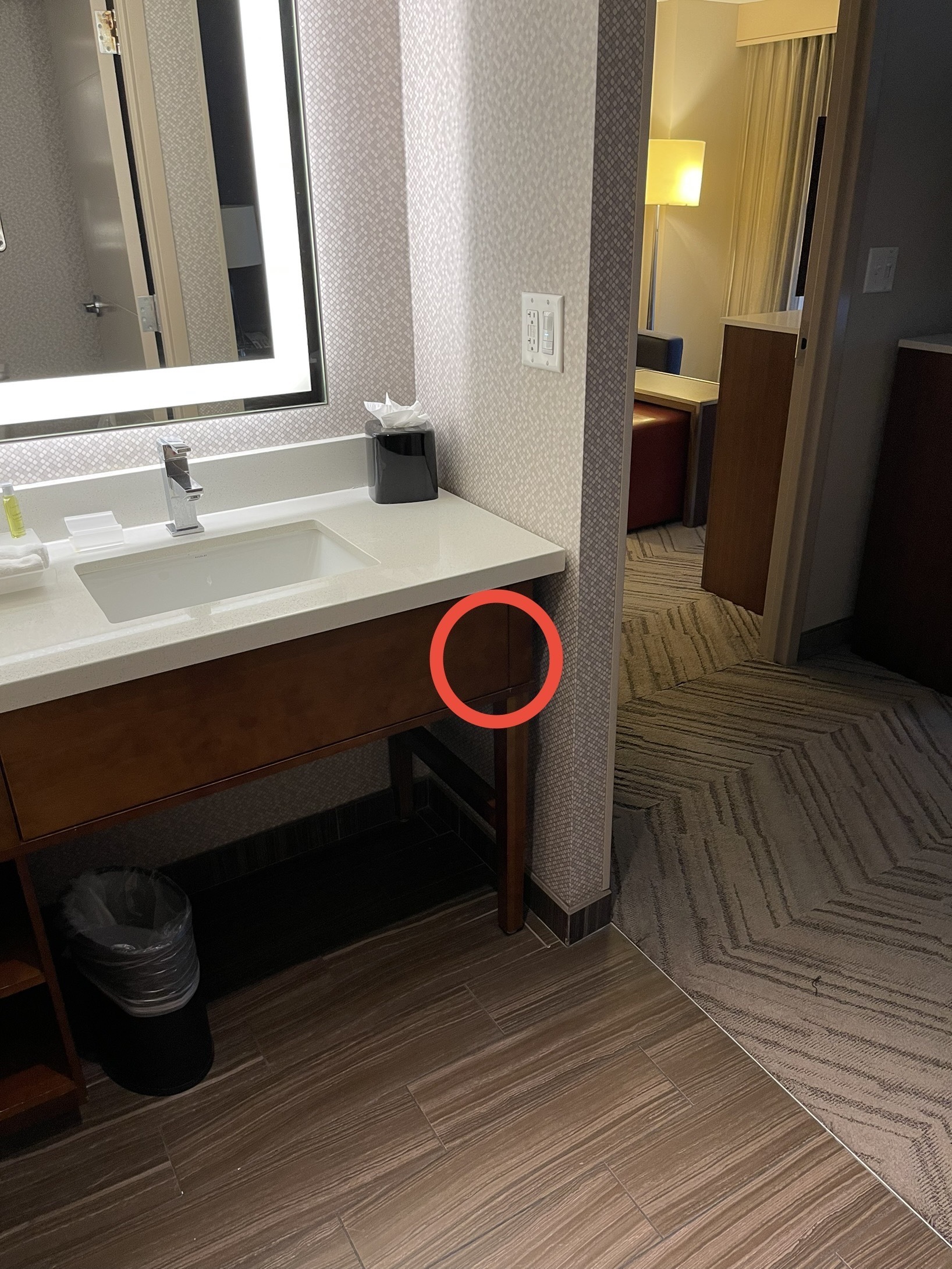 Helpful articles related to this topic: